Cosmetics
Our Cosmetics division has been implemented within the group in 2002 with the creation of a joint venture with a leading and historical manufacturing company based in Milan. The company develops three lines of business: (1) Self owned brands, (2) Private Labels, and (3) Franchise . A great attention to the latest trends, the continuous evolution of exclusive products and great attention to quality is the philosophy of our company. Twenty five years experience in the cosmetics industry.
The careful selection of ingredients and the excellent quality of its products ensure the perfect satisfaction of all clients.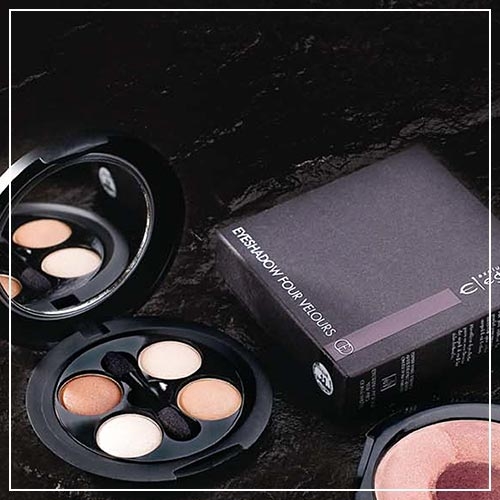 Elegant exclusive
The brand has been created in the 1980's initially to cater the specialised Make Up artists worldwide, but immediately it's notoriety expanded on the International Markets leading the brand to be distributed in over 30 countries. ...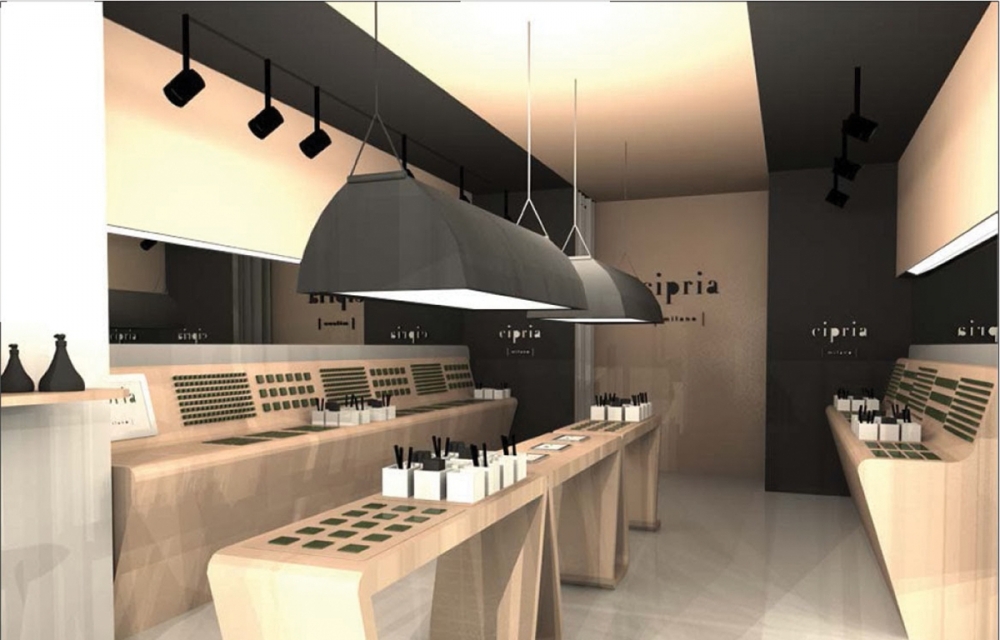 Cipria milano
The CIPRIA MILANO concept has developed from the relationship between a
quality designed product at an affordable price and a coherent and unified image.